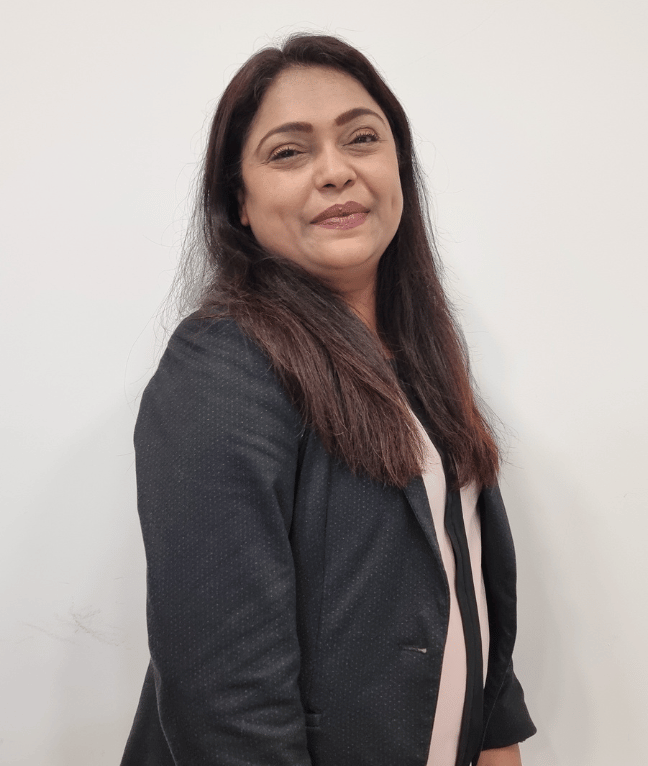 Saika Azam
Practice Manager
Mrs Saika Azam qualified from the University of Birmingham in 2006. She has worked in various management posts in West Midlands.
She is an organised and efficient Dental Practice Manager who is the professional image and voice of  Spencer Road Dental Surgery. Saika has an excellent outgoing personality and a warm, pleasant demeanour when dealing with any issues. She has great leadership skills and takes great pride in leading the fantastic team at Spencer Road Dental Surgery.
She is dedicated to providing a flexible and family-focused facility where everyone feels welcome, cared for, safe and happy. Saika's focus is on providing quality dental treatments and advice to all patients and ensuring the efficient running of the dental office in accordance with established procedures and protocols.
BACK TO TEAM